Passion for books
We love books and we're authors ourselves, too! We know the wonderful feeling when you're holding your own paperback in your hands. In the ten years that we've been in business, we've edited hundreds of books and we often helped with the publication, too. We're very proud of this!
About Book Helpline
Book Helpline works with independent authors and small publishers. Our goal is to help authors make their books the best they can be: engaging for the reader, fluent, and grammatically sound. We're as keen as you are to make your book a success!
We have a fixed team of experienced freelance editors from the US, UK, and Australia, who are writers themselves. The founder and senior editor is Judith Henstra, PhD. Editors Ginny Glass and Joanna Booth answer inquiries from the US and the UK, respectively. Nick Hill is responsible for the website and marketing. Our editors can be contacted directly if you need to discuss something about your edit.
We've edited a wide variety of publications. These include fiction and non-fiction as well as memoirs, short stories, and children's books. A selection of these publications can be found on our Edited Books page.
==> As seen on Kindlepreneur!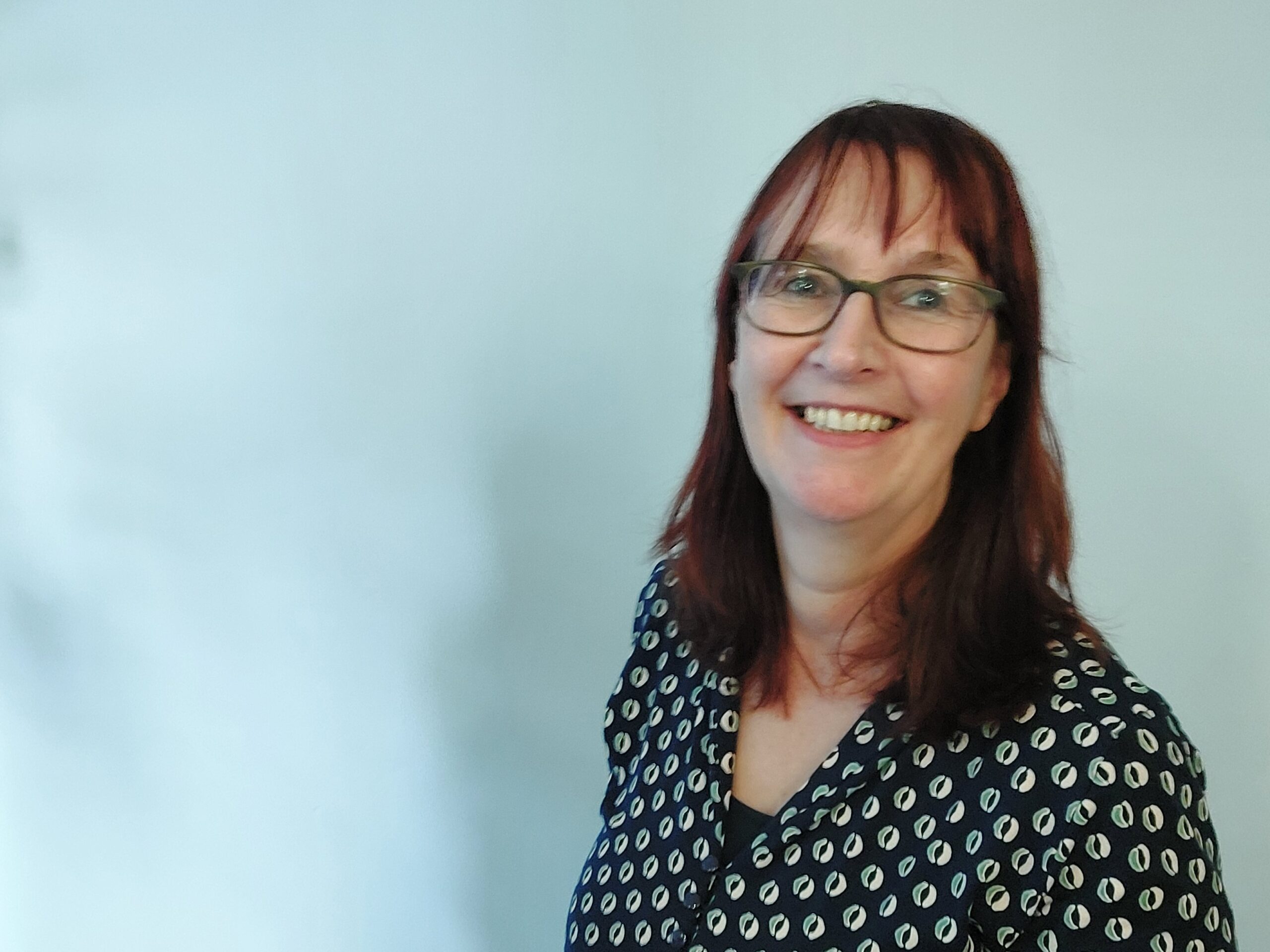 Thanks to Book Helpline for helping me with editing and publishing my first book. Judith and Ginny were easy to work with and provided great feedback and guidance
Book Helpline is a wonderful service, and a must for self-published authors. 10/10
The best possible book
Do you wish to inspire and entertain people from all over the world with your book? 
Contact us so we can start helping you reach your goals as soon as possible!
Is your book ready for the next step toward publication?

 
If you think your book is ready for editing, or if you're not sure, email us a chapter from your manuscript and we'll let you know what the best next step would be. info@bookhelpline.com. Prefer to call? Phone Ginny on (213) 325-5115.